Helping mission-driven organizations and causes have a greater impact through effective marketing, communications and people development.
Unprecedented Commitment
Our clients tell us our commitment to their mission is equal to their own. What more can we say?
Innovative Thinking
From traditional advertising and public relations, to innovative street marketing and extraordinary people development programs, we help you get the most impact for your budget.
Unique Expertise
While we have a broad array of experience, we offer a high level of expertise in several unique areas including health care, disability-related services/causes, social services and government agencies.
Cost-Effective Services
We know how to make your limited dollars work harder.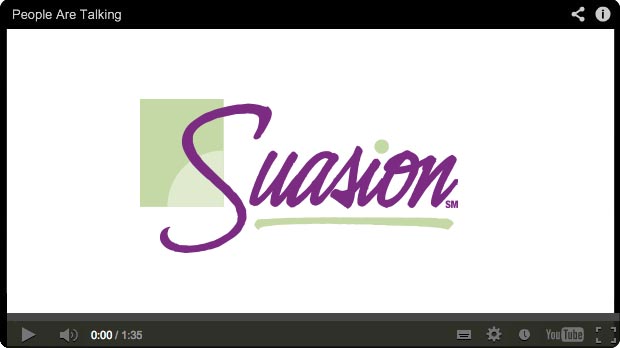 Our team is on a mission!
We bet you will not find another firm more committed to helping your organization make a difference in the lives of others. Our mission is to use our skills, expertise and industry experience to assist you in fulfilling your mission. We take our dedication to our clients and their success personally, so we only represent people and projects we believe in.