We can help you make a greater impact!  Find out how.  Call us today with questions or to learn more about Suasion.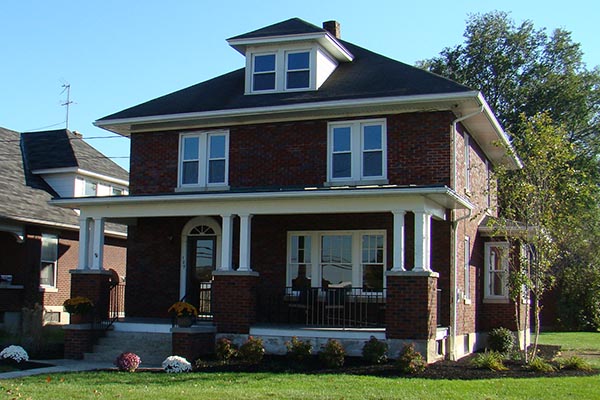 Our Office
Suasion, LLC
129 West Harrisburg St.
Dillsburg, PA 17019
P: 717.432.2468
F: 717.432.2420
E: info@suasion.us
Parking
You may park on West Harrisburg St. in front of the office, or turn onto 3rd St. and park.
Accessible Parking
After turning on to 3rd St., proceed behind our office by turning left on to Sidle Alley. Immediately turn left into our driveway, where you can park and come up the ramp and through the back door.