Maybe you've heard that before – but with us, it's true! What's so different about Suasion?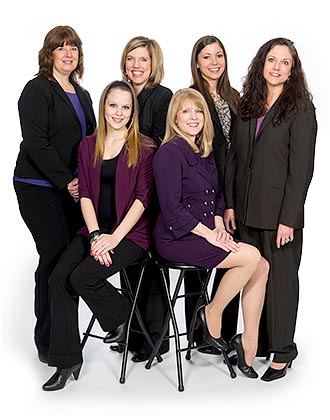 We have an unprecedented commitment to your mission.
We have an unfailing passion and a relentless drive to support the work you do. Just listen to what our current clients are saying. Because we take our commitment to our clients very personally, we are picky about the organizations we work with – we only represent people and projects we believe in.
We'll give you innovative thinking.
Our commitment is made effective by the power of our innovative thinking. Yes, we are creative; but not in the "That billboard is awesome! Now, what was it for?" kind of way. Rather, our work gets people to take notice and take action.

There's an old adage, "If your only tool is a hammer, you tend to see every problem as a nail." That's the way it is with some firms. Suasion has a wide variety of tools and we've even been known to create new ones. Whatever your situation, you can count on a fresh approach and solutions designed to meet your goals and budget.
We have a wealth of expertise that will benefit you.
We're not good at everything. However, we are exceptional when it comes to marketing and people development for mission-driven organizations. We've spent years focusing on, researching and working with these types of organizations. Pardon us if it sounds like we're bragging, but when it comes to these areas, we know our stuff!
We are set up to maximize your budget, whatever it is.
Because we're all about mission-driven organizations, we do everything we can to make your limited dollars work harder. From our efficient operations and media buying leverage, to our unique internship program that provides you with additional services at no cost, we help you get the most bang for your marketing buck.